environment
Suppliers
Using largely organic materials, each of our suppliers are committed to treading lightly on the earth and demonstrate great care for the environment.  
Ecologi
As a part of our commitment to treading lightly on the earth and working towards being a climate positive business, we have partnered with Ecologi.   
Funding environmental projects across the globe, Ecologi is a platform for real climate action. 
Ecolgi facilitate the funding of carbon offset projects and tree planting around the world. Their mission is to reduce 50% of global CO2 emissions by 2040 and responsibly plant billions of trees every year. 
To do this they call on individuals & businesses to take personal responsibility and help tackle the biggest threat of our generation. Collectively, with a little input from a lot of people, we have the power to secure our future.
For every purchase made, we plant a tree to help reduce our carbon footprint.  Learn more about Ecologi and The Calm Store's impact here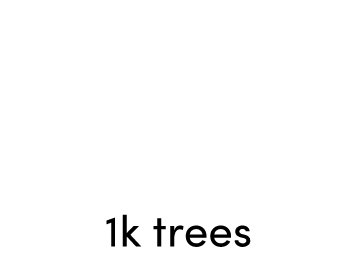 Packaging
All of our packaging is recyclable, made of recycled materials, reused, reusable, or compostable.  

Shipping bags, tape & labels - home compostable
Boxes - recyclable & reusable
Tissue - 100% recycled & reusable
Bubble wrap - reused
Filling - reused & recyclable 
Some more fun facts
you can place our mailer with the shipping able and tape still intact, to compost* (excludes Aust Post express shipping tape)
we ship with Sendle because they offer a 100% carbon neutral delivery service
our stickers are made from unbleached sugar cane and can be safely placed in your home compost too
we operate from solar-powered premises
all of our suppliers are local and are female or family-run Australian businesses